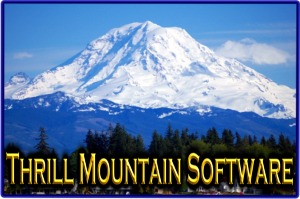 Success is doing ordinary things extraordinarily well!
Single Point Of Contact
Has your company ever been in a situation where you are not sure which support company to call for a problem?
Do you call the web design company or the Web Hosting or the Domain registrar or the email service?
Do you get stuck on hold with tech support for hours?
We here at TMS act as a Single Point Of Contact (SPOC).
We will call the support companies and get the answer to your problem and tell you in laymens terms the solution.
If there is an hour wait on hold it is us that waits on hold. This will free up more of your day and saves you lots of freustration.